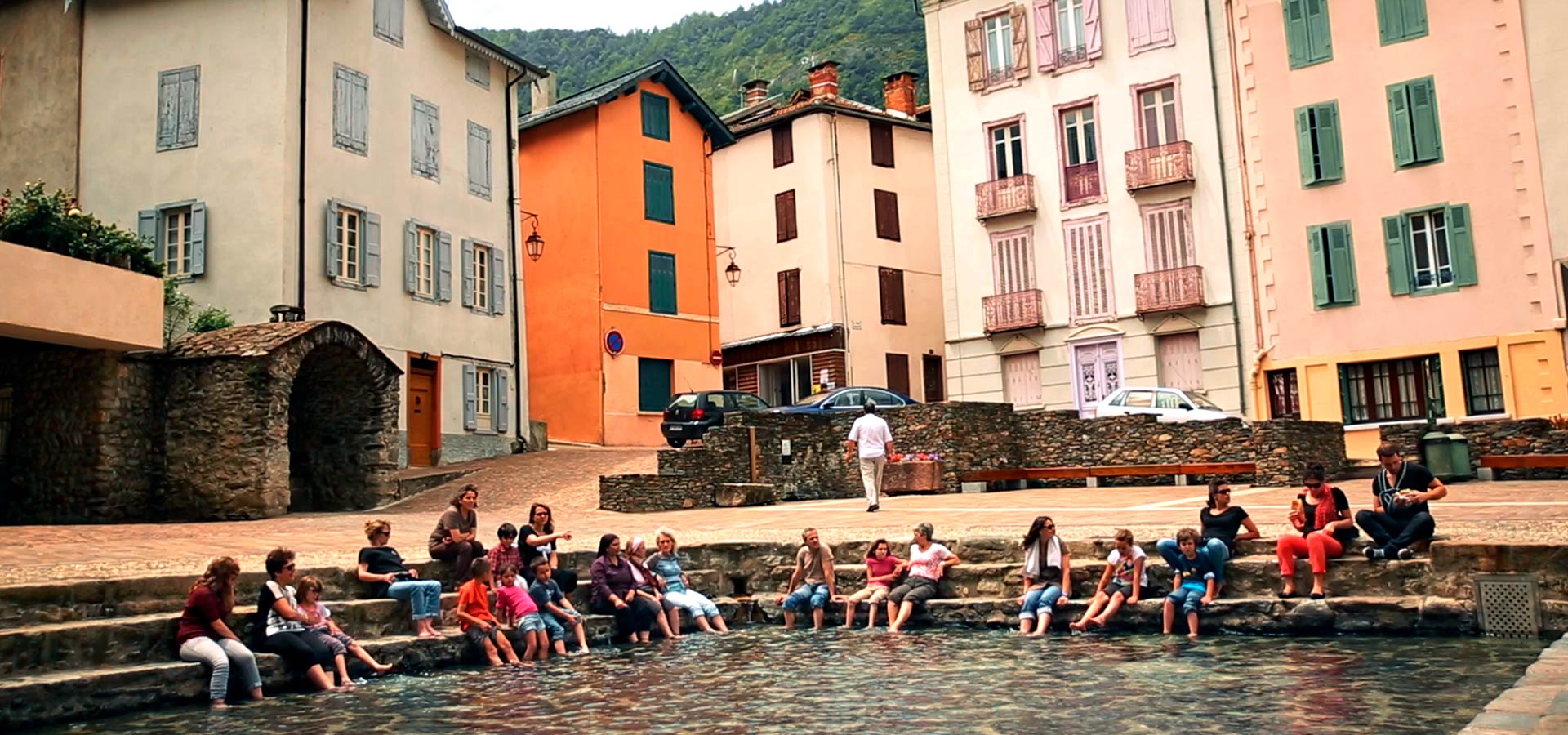 Cancellation Insurance
What does your cancellation insurance cover?
Our cancellation & interruption insurance will not allow you to be reimbursed if you simply change your mind.
On the other hand, it covers many events that are not your fault, for the insured or other participants in the trip: a few examples: death, accident or serious illness including COVID, hospitalisation of the insured, a parent or close relative. Pregnancy complications of the insured, refusal of a tourist visa, separation (PACS or marriage), getting a job, cancellation or modification of paid holidays, termination of contract, serious damage to the vehicle, cancellation of one of the persons accompanying the insured (maximum 9 persons)…
Find all the general insurance conditions
When can I take out cancellation insurance?
Our cancellation insurance allows you to protect yourself against external circumstances that would prevent you from enjoying your stay. You can take out this insurance when you make your booking.
Find out more about the General Conditions of Insurance.
I cancel or shorten my stay. What do I have to do to be reimbursed by the Cancellation Insurance?
In case of cancellation or interruption of your stay due to one of the situations covered by the insurance (see general conditions of the insurance). Put link
1 – Notify the campsite of your withdrawal or early departure
2 – You must declare your situation within 5 working days (after this period, you lose all rights to compensation)
3 – You must send them the cancellation invoice provided by the campsite, as well as proof of your reason for cancellation. Please note! This insurance is offered through a third party. After notifying the campsite of your withdrawal or early departure, you are responsible for declaring your situation to the insurer.