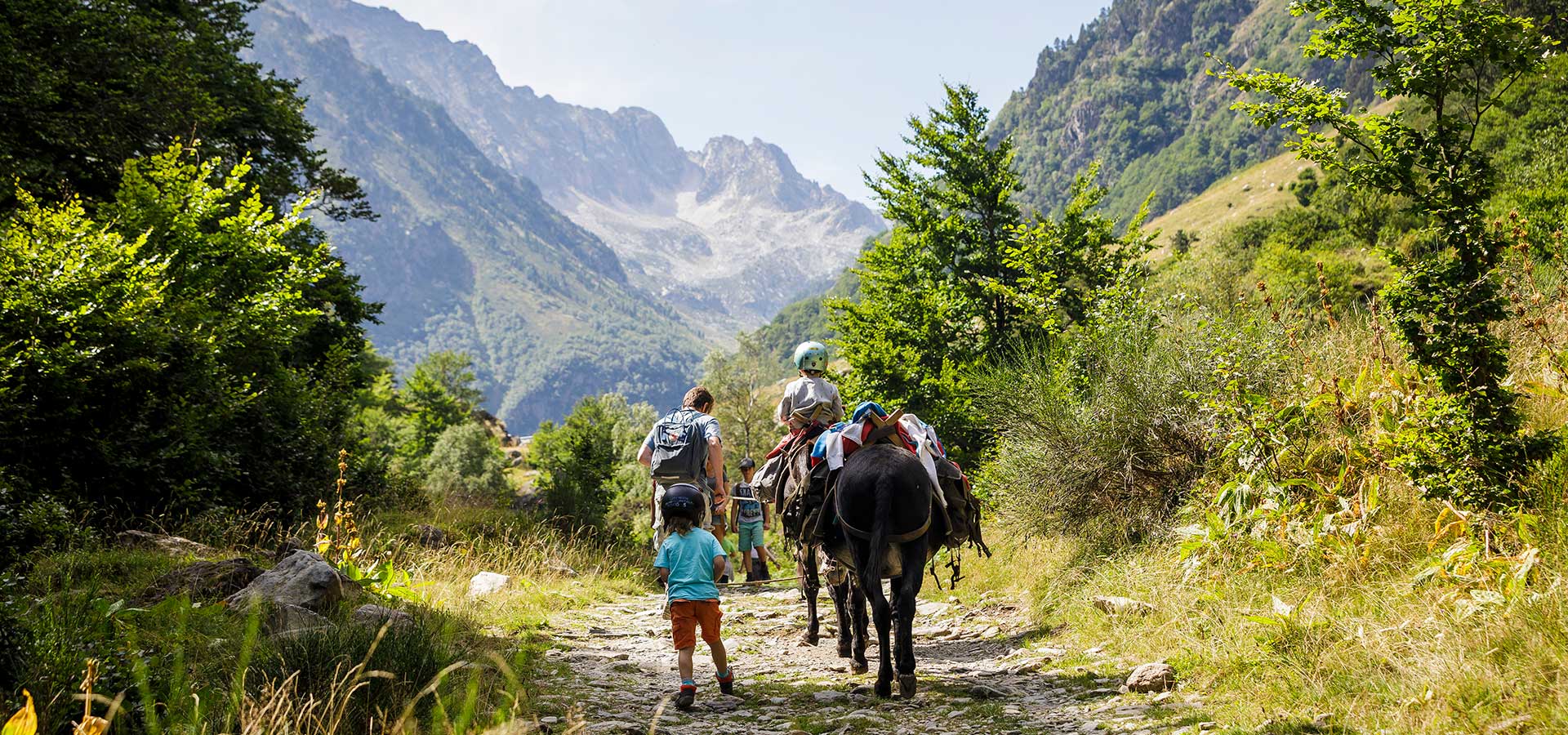 Discover Ariègenear the Malazéou campsite
The Ariège offers many landscapes and activities for the family.
The Ariège, cradle of prehistory and stronghold of the Cathars, has kept the traces of the history of these men and women, our ancestors, vestiges which are offered to you in many sites.
Find out more
What to visit?
The Lombrives cave: the largest in Europe, with a grandiose, fascinating and beautiful underground world.
The Niaux cave: famous for the quality of its remarkably preserved prehistoric drawings.
La grotte de la Vache: to discover the daily life of prehistoric Magdalenian hunters, their tools, their weapons, their inventions and their art.
The cave of Bédeilhac: an unusual and little known prehistory: unique paintings, engravings, drawings and clay bas-reliefs.
Walking in Ariège
The prehistory park: follow in the footsteps of the Magdalenians, come and discover, learn, have fun and relax with family or friends.
The castle of Foix: standing on a rocky outcrop, this medieval castle dominates the medieval town of Foix with its high walls and its three towers.
The castle of Montségur: the citadel of vertigo
The castle of Lordat : cathar vestige which dominates the valley
Our reception team will be able to advise you on discovery itineraries, don't hesitate to ask.